Farmers follow Dorin Recean's proposal to return to negotiations
After two days of protests on the ground, the Farmers' Force Association has decided to break them up and follow up on Prime Minister Dorin Recean's proposal to return to negotiations. Representatives of the association say that if the talks do not reach an agreement, confirmed in writing, on 19 June, the farmers will organise a large-scale protest in the capital and throughout the country.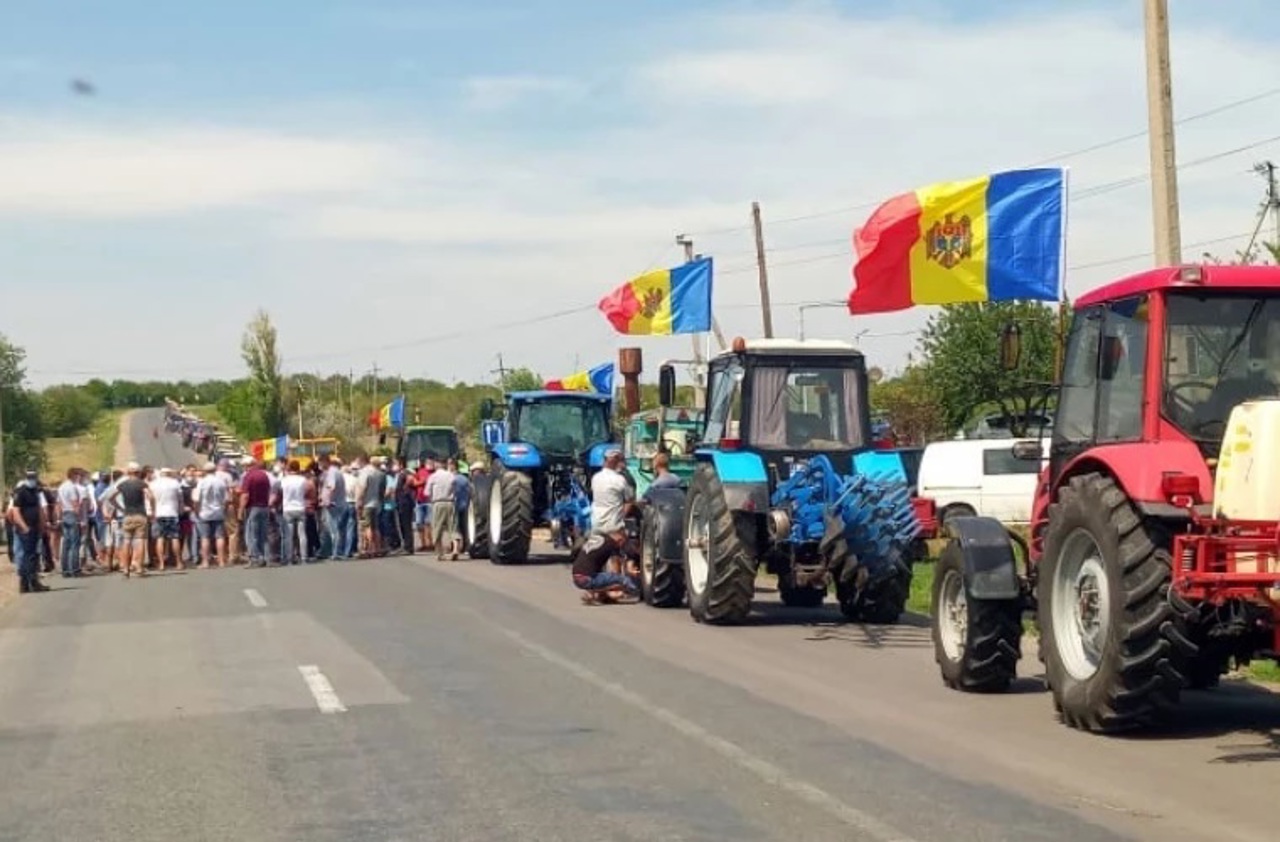 The Farmers' Force has decided to organise meetings in all the country's districts to inform and mobilise farmers for the actions launched by the association.
More than 500 farmers from 20 localities across the country came out to protest on 7 June. The Farmers' Force Association is asking the government to make more public commitments to farmers.
These are to allocate, no later than 1 August 2023, compensation for production costs to small and medium farmers amounting to at least 3,000 lei per hectare for first-group agricultural crops, temporarily restrict the import of cereals into Moldova from Ukraine and oblige the Port of Giurgiulesti to export only agricultural production of Moldovan origin.