Nicu Popescu had a phone conversation with the Turkish Foreign Minister: "We can get mutually beneficial benefits"
Minister of Foreign Affairs and European Integration Nicu Popescu had a telephone conversation with Turkish Foreign Minister Hakan Fidan in which he congratulated Hakan Fidan on his appointment.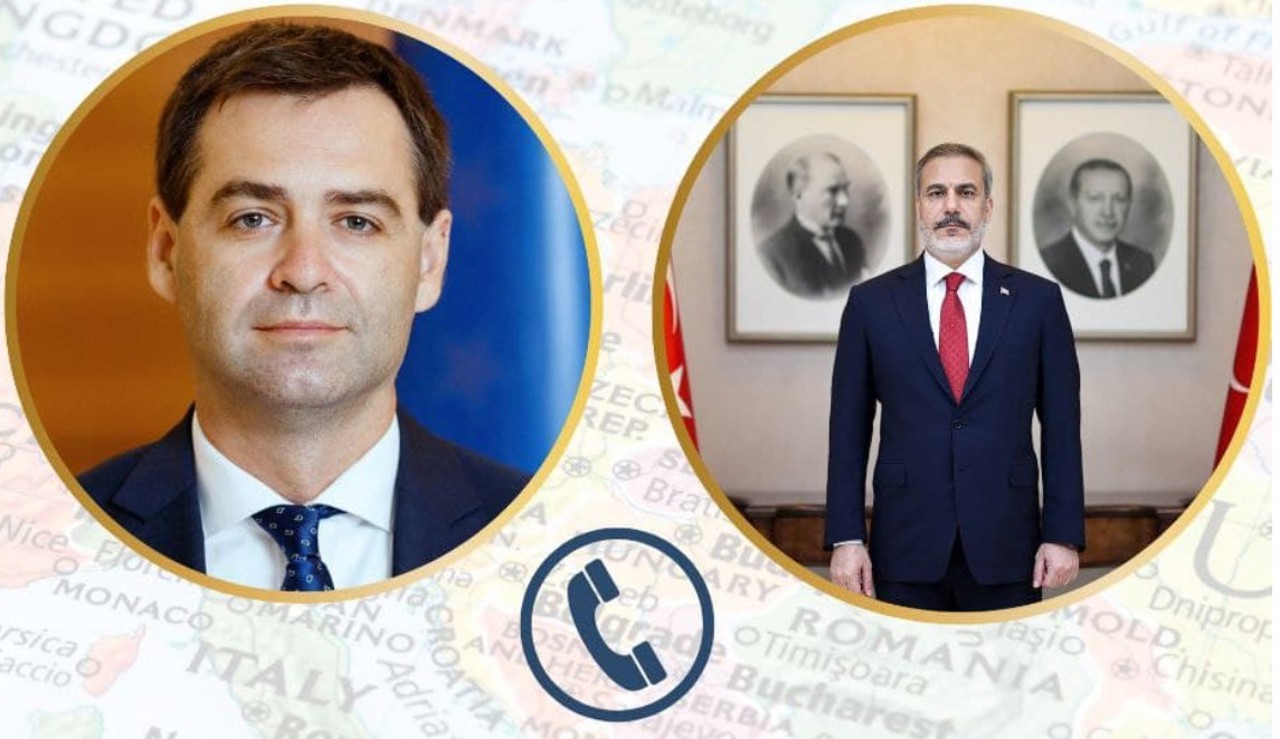 "We stressed the importance of the strong relations between our countries and the strategic partnership we have with Turkey. By intensifying our cooperation, we can achieve mutually beneficial benefits and face common challenges with more resilience and success", said Nicu Popescu.
After being sworn in as President of Turkey, Recep Tayyip Erdogan presented a new government. The cabinet has a total of 17 ministers.
Moldovan Prime Minister Dorin Recean also attended the swearing-in ceremony.