NATO's top general visits Moldova to discuss security
The Supreme Allied Commander in Europe, General Christopher Cavoli, visited the Moldovan government on Saturday to discuss regional security and efforts to strengthen the country's defense capabilities. The two sides also discussed deepening cooperation between Moldova and the United States, continuing joint projects, and modernizing the Moldovan army.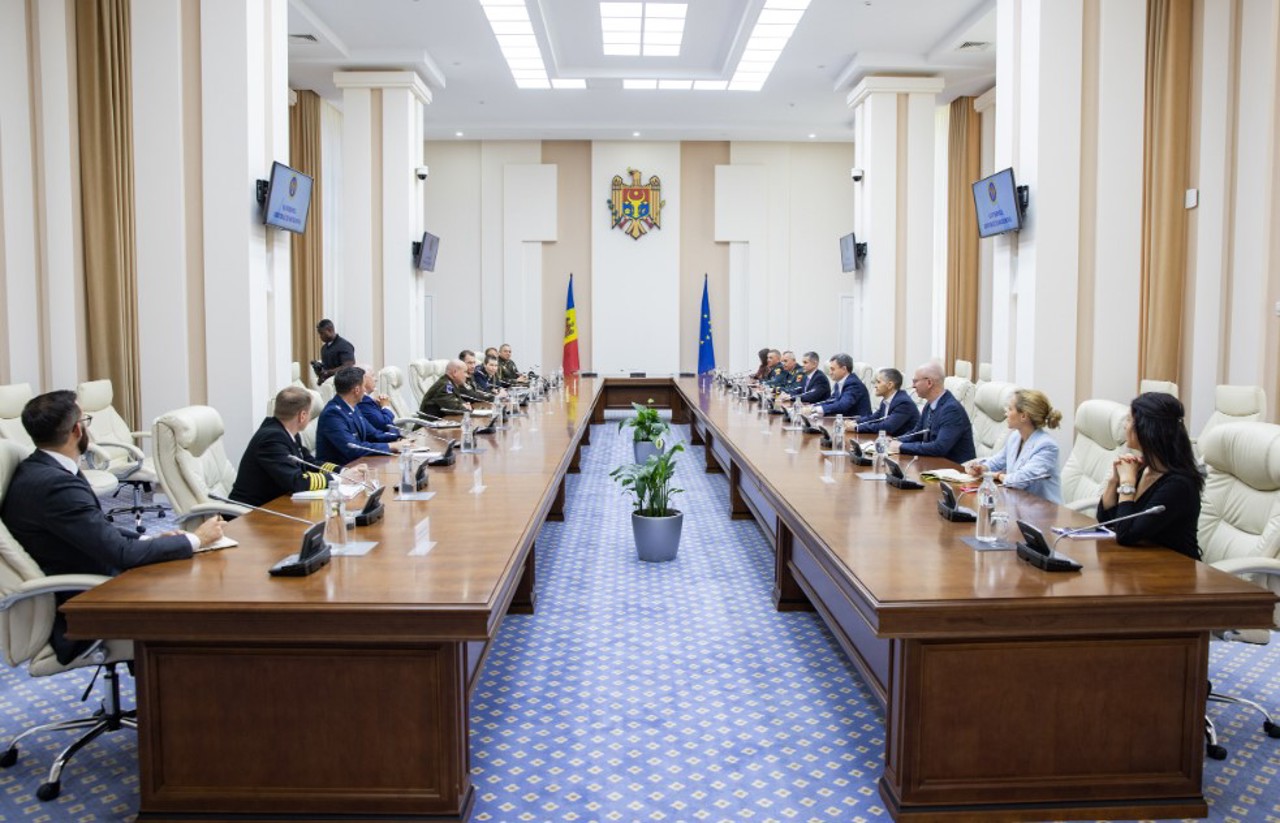 Prime Minister Dorin Recean expressed gratitude for the United States' support for Moldova's military reform efforts through its assistance programs.
"Your visit is a strong sign of support for Moldova. We appreciate the military equipment donations, the development opportunities and experience you offer our soldiers, as well as the support you provide in the process of aligning the Moldovan army with international standards. We continue to enhance our defense capabilities and increase our interoperability," Recean said.
For his part, General Cavoli praised Moldova's contribution to international peacekeeping operations and regional security.
"We are committed to supporting your efforts to reform and modernize your military, as well as to increase your defensive capability through the modernization of your military equipment," Cavoli said.
Moldova marks its National Army Day on Monday.
Translation by Iurie Tataru