Romania to sue Austria at EU Court if it blocks Schengen membership again
Romania will sue Austria at the European Court of Justice if Vienna votes against Romania's accession to the Schengen Area in December, Romanian Prime Minister Marcel Ciolacu announced on Monday.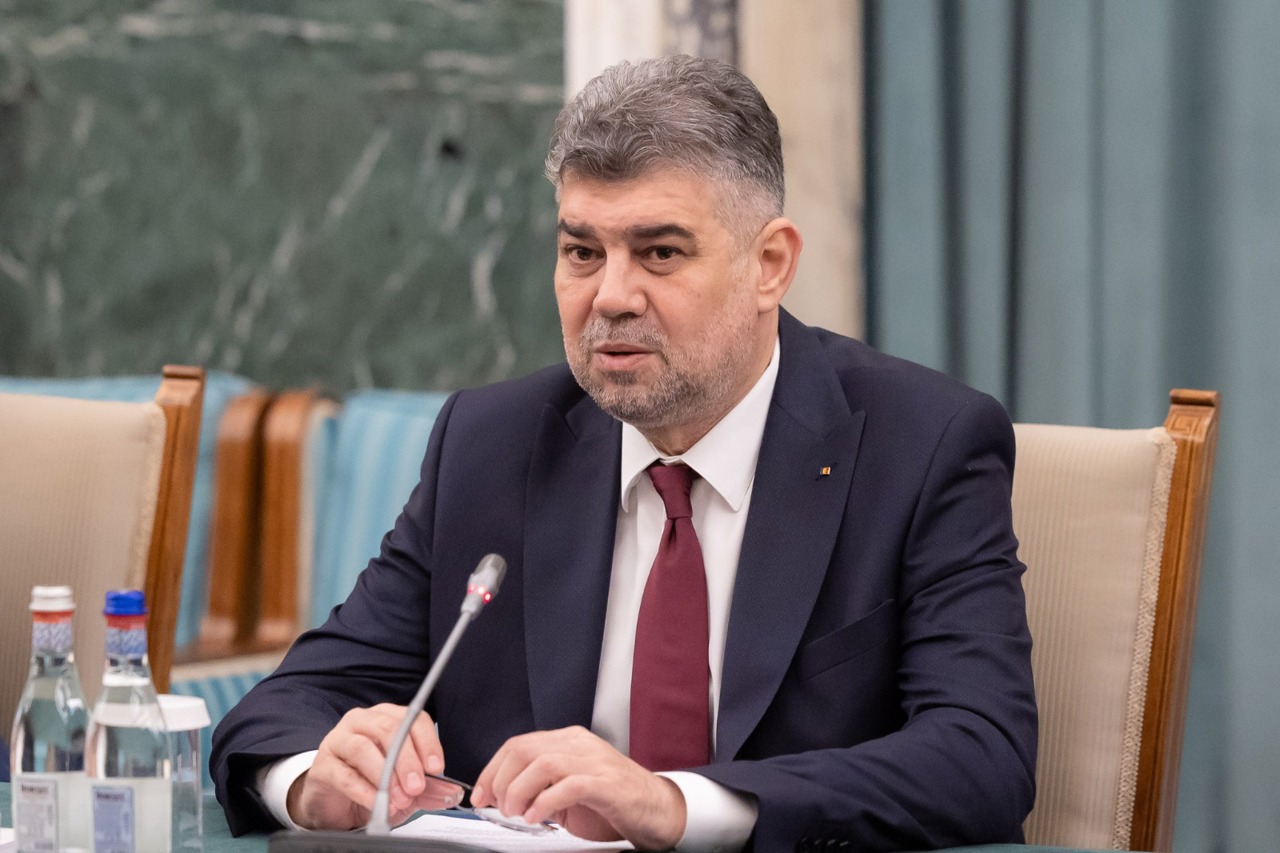 The official said that he is counting on the support of partners, the European Council, the European Parliament and the European Commission, which have all spoken in favor of Romania's accession to the free movement zone of Schengen.
"We are also waiting for a decision from the Netherlands regarding Bulgaria, to see if we can continue to move forward together. I can say with certainty that if Austria votes against Romania's accession to Schengen in December, I will sue at the CJEU. If Schengen is so destroyed, I have no problem with Austria leaving Schengen, building barbed wire and electric fences, I have no problem. If Austria wants this approach with fences, let it pay for them, let it leave Schengen," Marcel Ciolacu said.
It is worth noting that the European Parliament voted in July for an extremely harsh resolution against Austria for refusing to grant Romania and Bulgaria the right to enter the Schengen zone. Austria is blocking this process under the pretext of illegal migration.
Currently, all EU member states, with the exception of Bulgaria, Cyprus, Ireland and Romania, are part of the Schengen area of free movement, which also includes the non-EU states of Iceland, Norway, Switzerland and Liechtenstein. The European Commission has assessed Bulgaria and Romania as being ready to join the Schengen Area, and the European Parliament has repeatedly supported their accession.
Translation by Iurie Tataru