Two railway segments in the Republic of Moldova will be restored with the support of the EBRD
The European Bank for Reconstruction and Development (EBRD) will provide 23 million euros for the restoration of the infrastructure of two railway segments in the Republic of Moldova, as part of a 71 million euro project. In addition, the project will be co-financed with up to 28 million euros from the budget of the Moldovan Railway Company.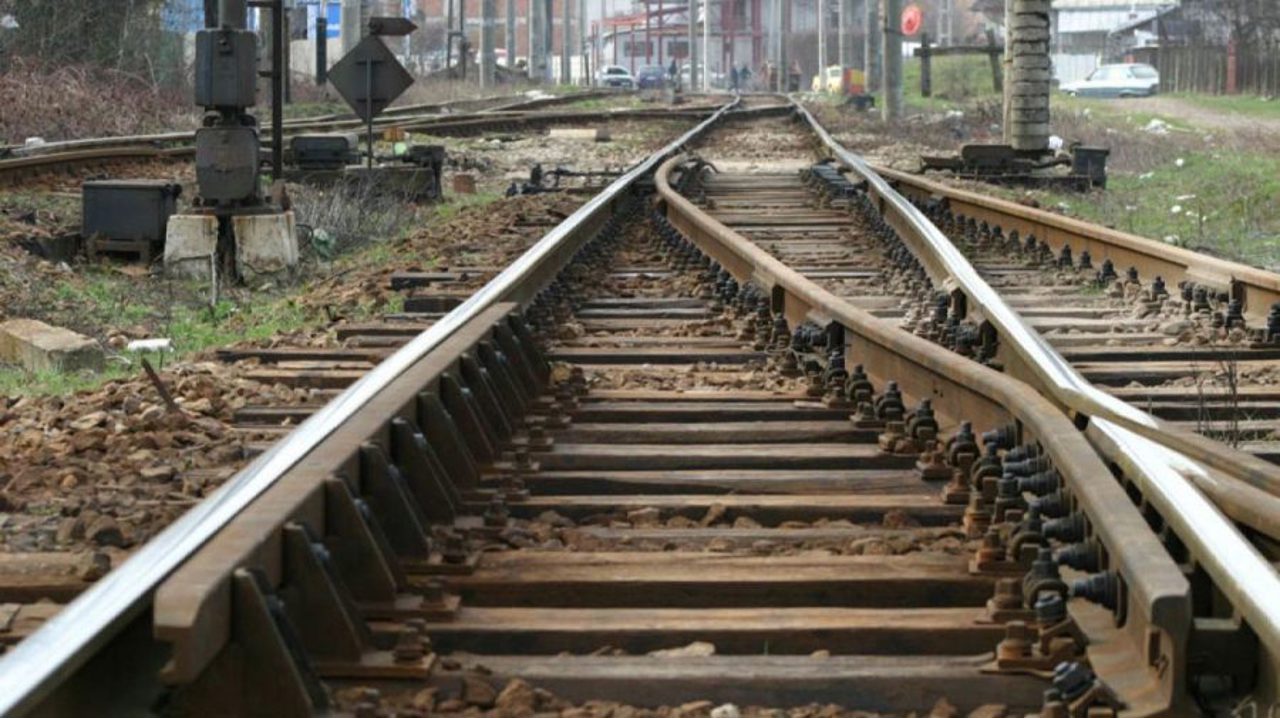 According to the EBRD, the Moldovan Railways crisis response project will support the economic development of the Republic of Moldova, increase its logistics and transit potential and improve operational efficiency by rehabilitating sections of the North-South railway corridor. The project will facilitate the transport of goods on alternative routes from Ukraine through the Republic of Moldova to the EU. The project aims to ensure food security and improve the access of Ukrainian goods to the largest port on the Black Sea, Constanta, as well as to the ports of Romania, the Republic of Moldova and Ukraine - Galati, Reni, Izmail and Giurgiulesti, whose operational capacities can " absorb" a significant part of Ukraine's export needs.