Maia Sandu says the deployment of an EU civilian mission to our country "is an important step"
The deployment of a civilian mission of the European Union to the Republic of Moldova is an important step, through which the European Union shows support to our country in strengthening security. The statement was made by President Maia Sandu on the show "Buna Seara" on Moldova 1 TV. According to her, the concept and functionality of this mission are currently being analyzed.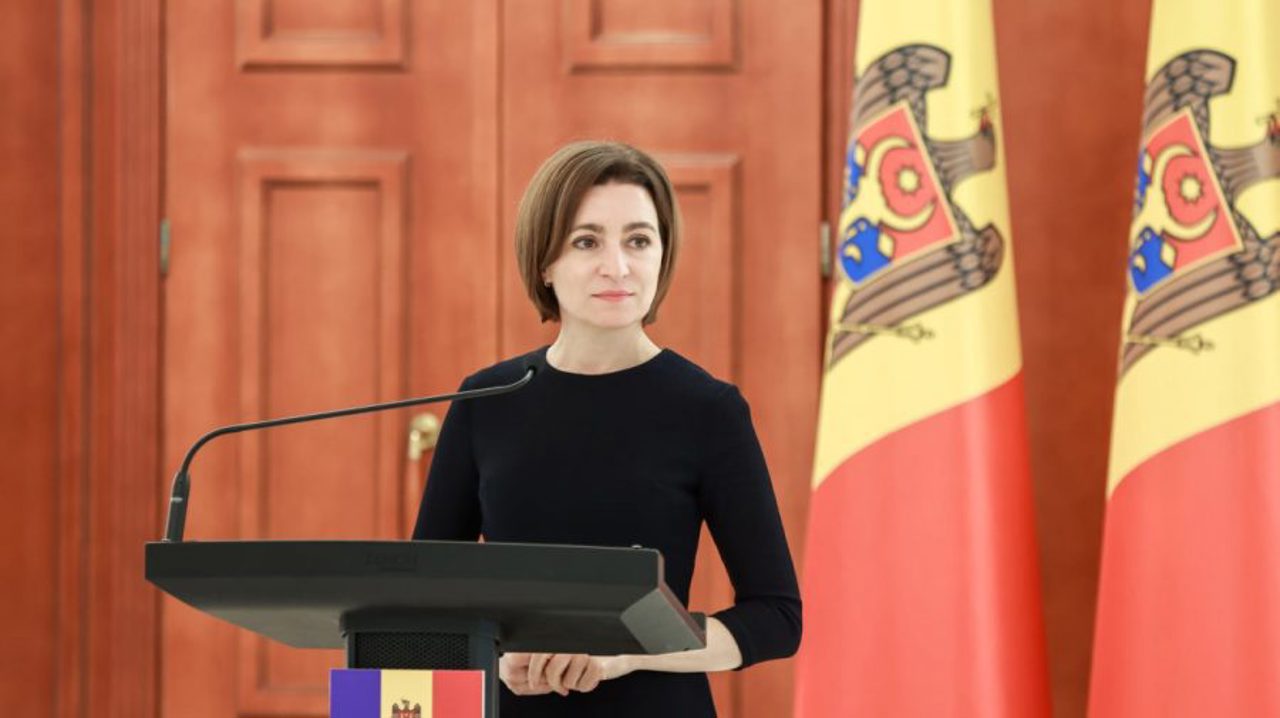 "What exactly the European Union can offer us is yet to be realized, but there are things that belong to our institutions that must ensure public order, citizens' safety, security issues, first of all. We will see what exactly the EU can offer us and when we have these details, we will present them publicly. It is an important step because the European Union recognizes this need that we have and allocates additional resources, so that we can face all the challenges", declared the head of state.
We remind you that previously, the Parliament Speaker, Igor Grosu, declared during the program "La 360 de grade" from Radio Moldova that a civilian mission that could be seconded by the European Union will provide consultancy, including in border security. According to the official, the authorities of the Republic of Moldova managed to convince the European partners to invest in the security capabilities of the country, so that illegal actions at the border are anticipated and prevented.
The German publication "Die Welt" previously reported on the European Union's intention to send a civilian mission to the Republic of Moldova. According to the cited source, the diplomats expect the mission to begin its work this summer.