Greece sacks police chief after train tragedy protests
Greece said Saturday it had sacked its national police chief, days after clashes between security forces and demonstrators broke out in the wake of the country's deadliest train tragedy, AFP reports.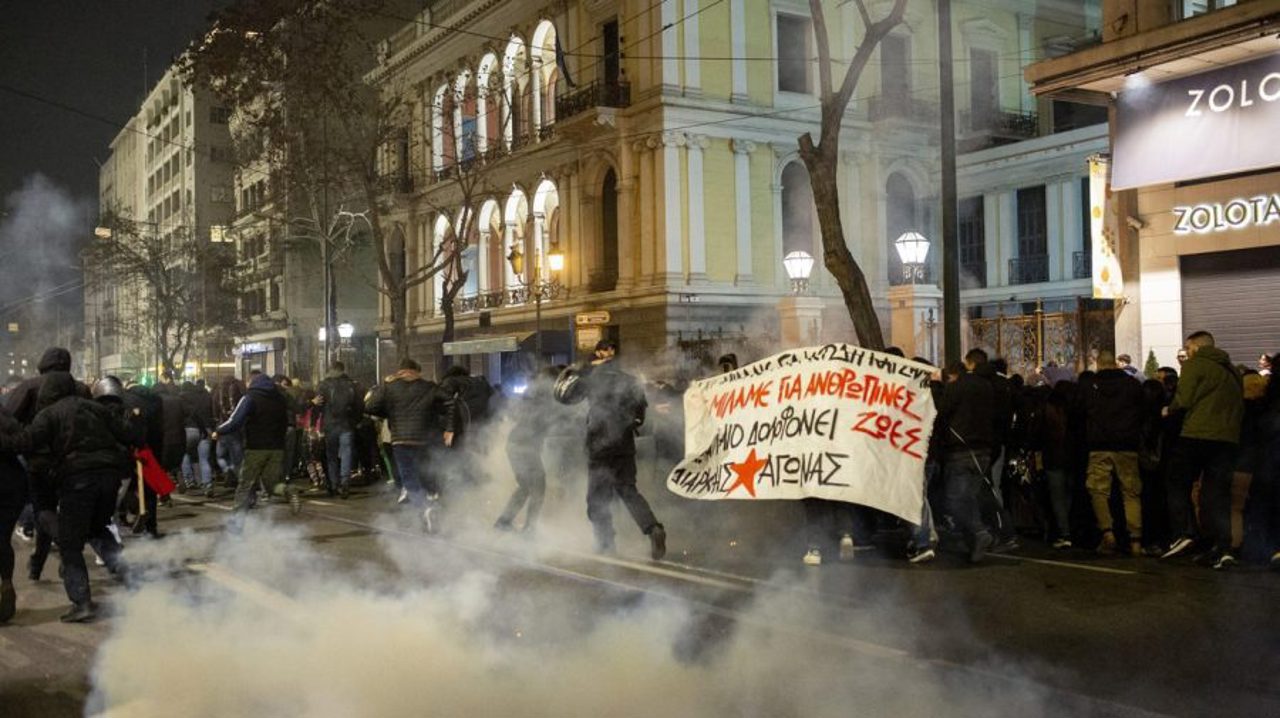 The Prime Minister's office said police chief Constantinos Skoumas had been discharged less than two months after being confirmed at the post. No specific cause was given for prompting the change, which comes as police face widespread public criticism for their handling of protests over the February 28 tragedy in which 57 people were killed when two trains collided.
"The appointment of a new police chief aims (to introduce) a more positive and efficient implementation of modern police operational plans on citizen safety," the PM's office said.
In the latest protest on Thursday, a riot police squad was filmed charging and striking peaceful demonstrators at the central Syntagma Square in Athens.