Victor Parlicov explains why the Republic of Moldova cannot terminate the contract with "Gazprom"
The Republic of Moldova cannot terminate at the moment the natural gas supply contract with Gazprom, which is used to supply energy to the Transnistrian region, in order to avoid a humanitarian crisis in that breakaway region, Energy Minister Victor Parlicov told Agerpres in an interview.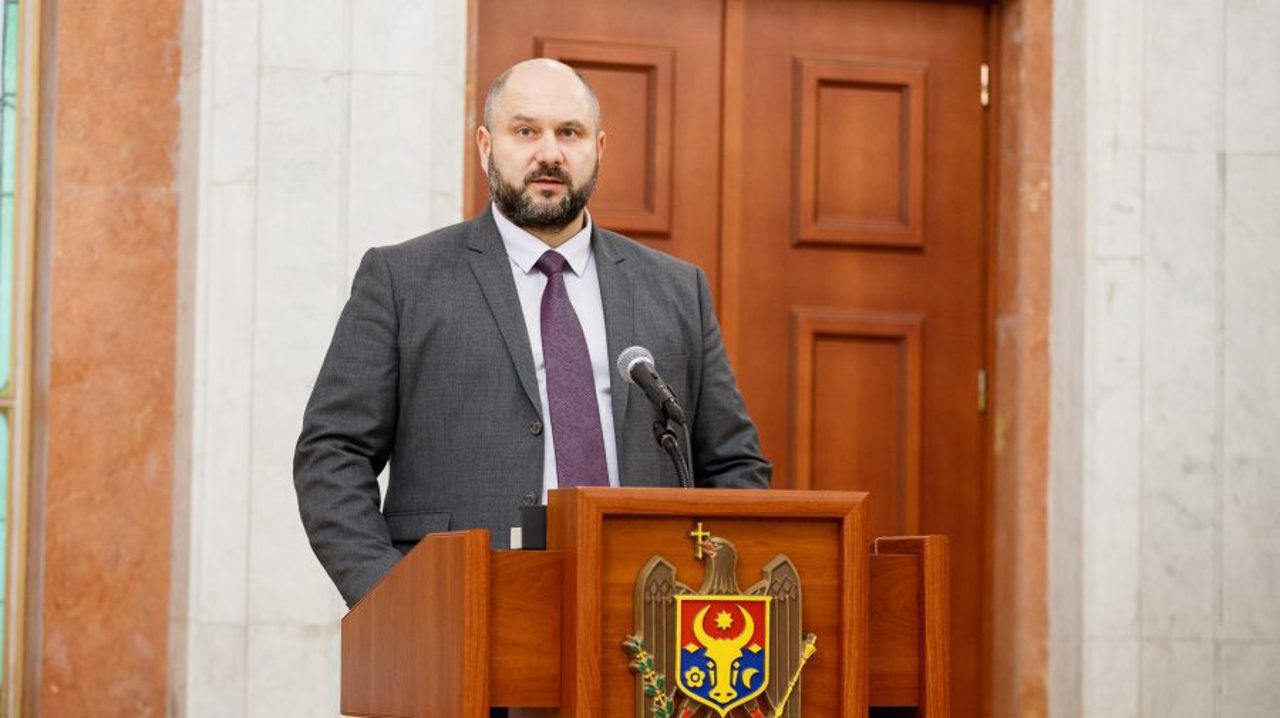 Moldovagaz recently resumed gas imports from Russia, from Gazprom. Asked whether this was a decision contrary to the policy of the government in Chisinau, Victor Parlicov replied that "it was not coordinated with the government" and "did not represent the interests of the government".
"For the time being, I do not think it was a bad intention. I think it was rather a mistake and a misunderstanding, an attempt to avoid some tensions, so to speak, at the level of enterprises, but I think that the political messages that we send to our friends in the West are much more important, because that is what we have assumed and that is what we have been doing all winter. We went practically without Russian gas on the right bank and I don't understand the need to go back to buying gas from Gazprom at the end of the heating season ", said Victor Parlicov.
The energy minister in Chisinau also noted that the Transnistrian region is supplied with gas only by Gazprom and "nobody would be ready today to deliver gas there, de facto free of charge", as this company does.
This allows us to amortize or reduce, to have a somewhat lower energy cost, both for citizens and for the economy. We understand that this cannot go on indefinitely, but to avoid or deny the fact that Gazprom has a role on the Moldovan market, rather than the electricity market, would still not be right. That is why, at this moment, there is no question of terminating the contract with Gazprom."
Victor Parlicov also stressed that currently most of the electricity for the right bank of the Dniester is delivered from the Cuciurgan power plant in the Transnistrian region, while Romania supplies 3% of the country's consumption.