Romania asks the EU to sanction the people responsible for organizing actions to destabilize the Republic of Moldova
Romania requests the support of the member states of the European Union (EU) for the rapid creation of a distinct regime of sanctions aimed at persons responsible for actions destabilizing the constitutional order of the Republic of Moldova. A request in this sense was expressed by the head of diplomacy from Bucharest, Bogdan Aurescu, during a meeting with the ambassadors of the EU member states in Bucharest.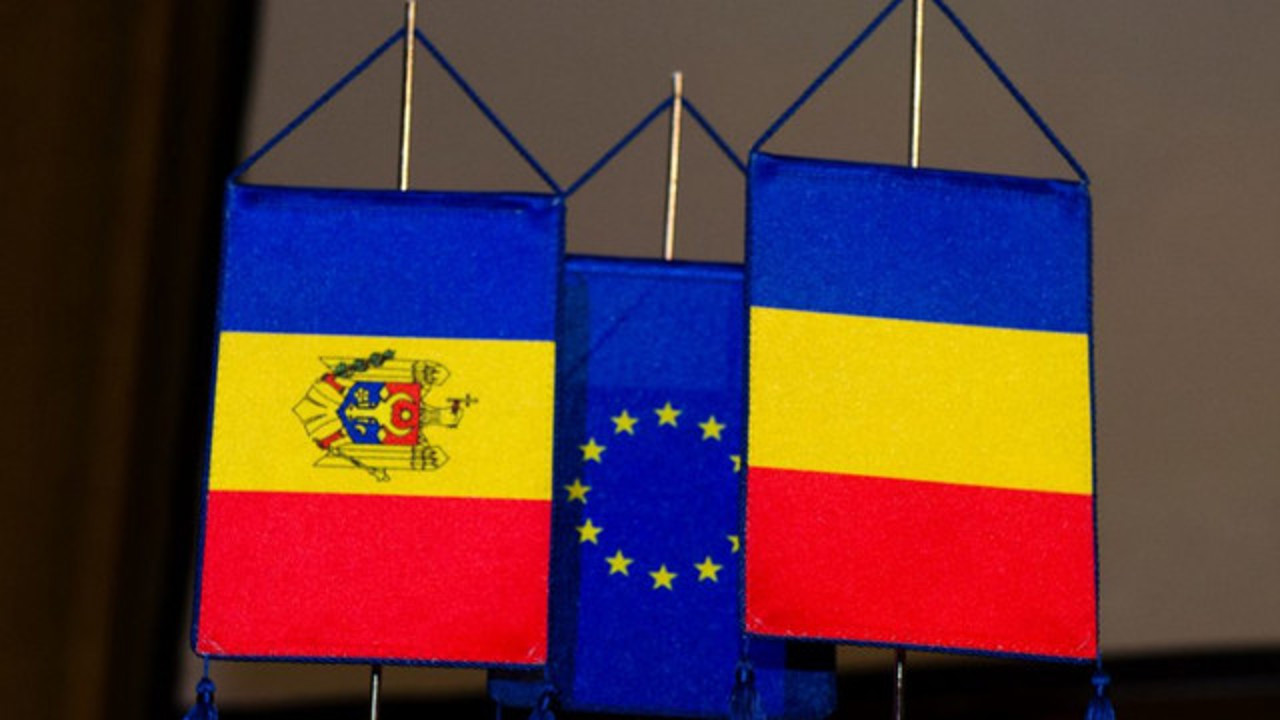 According to a press release issued by the Romanian Ministry of Foreign Affairs, Bogdan Aurescu drew attention, during the meeting, to the fact that the destabilizing actions of the Russian Federation are also strongly felt by the Republic of Moldova. The head of diplomacy from Chisinau emphasized, in this context, the need for "consistent" European support for our country, in order to strengthen the resilience of the Republic of Moldova.
At the same time, the head of Romanian diplomacy requested the support of the member states so that the situation in the Republic of Moldova is included on the agenda of a future meeting of the Foreign Affairs Council, "as soon as possible". The head of Romanian diplomacy emphasized the "clear European option" of the Republic of Moldova, "despite the multiple challenges it faces".
Another topic brought up was the upcoming Summit of the Three Seas Initiative, which Romania will host in the second part of this year. Bogdan Aurescu presented, in this sense, the objectives proposed by Romania for the Summit, with an emphasis on the implementation of strategic interconnection projects, as well as on the increased involvement of partners in the region, including Ukraine, the Republic of Moldova and Georgia. According to the cited source, Romania proposes that the Bucharest Summit contribute to strengthening the resilience of the participating and associated states, in the current geopolitical climate, and to increasing the economic potential of the region.
We remind you that the Foreign Minister from Chisinau, Nicu Popescu, asked the European Union to impose sanctions against Moldovan oligarchs accused of helping Moscow to destabilize the country in an effort to overthrow the pro-Western government in Chisinau. Later, MEP Siegfried Muresan stated in an interview for Radio Moldova that the European Union will ammend and expand its sanctions regime, so that people who incite the violation of the democratic order and who use illicit resources for destabilization attempts will be included in the lists of sanctions of the community bloc, while the high representative of the European Union for foreign affairs and security policy, Josep Borrell, said that the European Union is considering the creation of a civilian mission in the Republic of Moldova, which would support it and deal with interference and destabilization efforts.
We remind you that the president of the Republic of Moldova, Maia Sandu, recently declared that the Russian Federation intends to destabilize the Republic of Moldova, as well as to change the power from Chisinau.