Volodymyr Zelensky after European tour: "We return home with new defense packages, more new weapons for the front line"
Ukrainian President Volodymyr Zelensky returned to Kiev on Monday after "three long days" in Europe, a tour in which he gained "new powerful weapons" but also more political support. He summarized the results of his meetings in Rome, Berlin, Paris and London in the daily message addressed to his compatriots, which he recorded somewhere on the way, probably on the plane that brought him home, reports Hotnews.ro.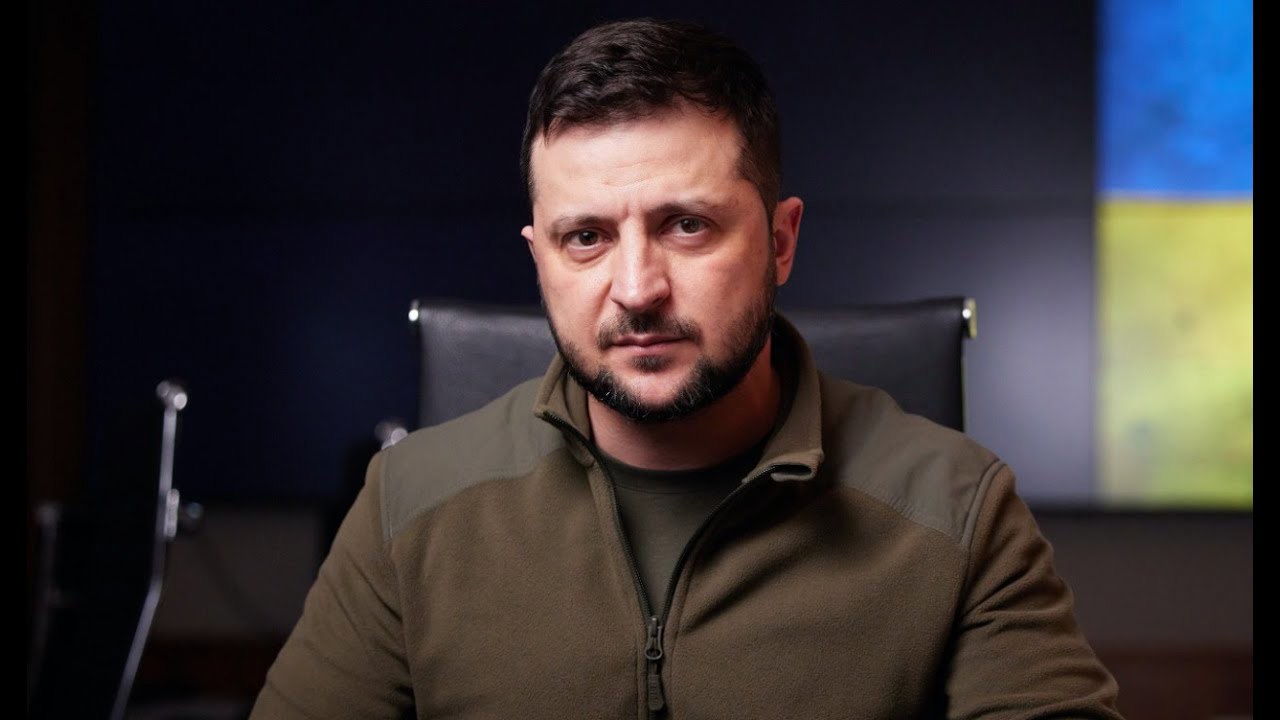 "We are coming home with new defense packages: new and stronger weapons for the front line, more protection for our people. More political support," Zelenskiy said in his video message, saying he was confident that the soldiers and Ukraine were "getting much stronger."
He finished the tour in the UK on Monday, which started on Saturday in Italy and continued on Sunday in Germany and France. After meetings with the leaders of these countries, the president of Ukraine has acquired drones, as well as anti-aircraft and attack missiles, and is more optimistic about future deliveries of fighter jets. His French counterpart, Emmanuel Macron, said late on Monday that he had "opened the door" to training Ukrainian pilots "from now on".
He said that at all these meetings, he also discussed the peace formula that Ukraine proposes, and now "there is more willingness on the part of the partners" to follow this formula. This Kiev plan provides for the restoration of Ukraine's territorial integrity, the withdrawal of Russian troops and the cessation of hostilities, as well as the restoration of Ukraine's internationally recognized state borders - that is, including Crimea. Zelenskiy has repeatedly stated that he has nothing to negotiate about his plan.