Ukraine war: Russia demands UN court throw out case against it
Russia has called on the International Court of Justice to throw out a case brought against it by Ukraine, BBC reports.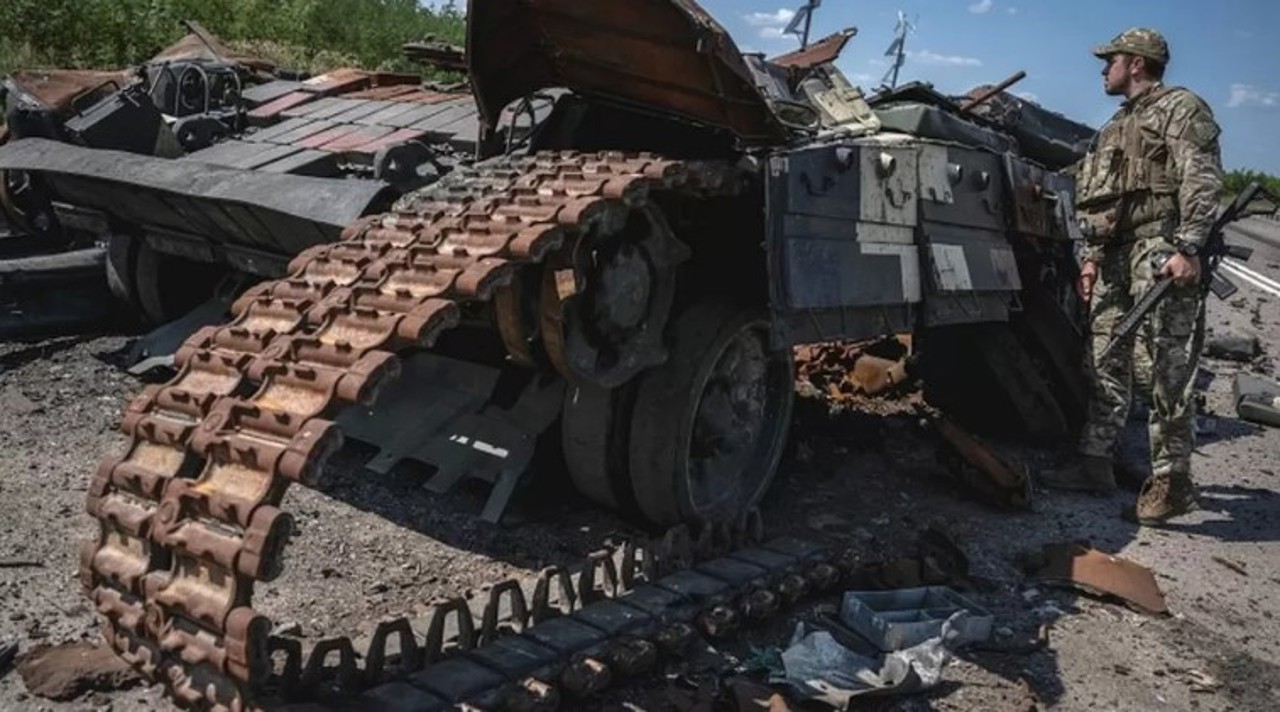 Kyiv accuses Moscow of falsely using genocide law to justify its invasion.
Russia maintains that it intervened in Ukraine to prevent a genocidal attack on ethnic Russians in the east.
The court hearing in The Hague will not examine the legality of Russia's invasion, but will instead consider whether the International Court is allowed to examine Ukraine's claims.
Ukraine says there was no risk of genocide in the east of the country, where it had been fighting Russian-backed forces since 2014.
It adds that the genocide treaty does not in any case permit an invasion to stop an alleged genocide.
For its part, Russia describes Ukraine's case as "hopelessly flawed" and says that what Kyiv really wants is a ruling on the rights and wrongs of Russia's military action.
Ukraine brought the case days after the Russian invasion on 24 February last year.
In mid-March, the ICJ - the United Nations' highest court - called on Russia to suspend its military operations in Ukraine, but Russia did not accept this order, objecting to the court's jurisdiction and describing Ukraine's application as inadmissible.
In court on Monday, Russia's legal representative, Gennady Kuzmin, said that since Ukraine insisted no genocide had occurred, there could not have been a violation of the United Nations Genocide Convention.