Munich Security Conference: Maia Sadu emphasized the need to defend the country's airspace
The Republic of Moldova needs NATO's help to defend the country's airspace, President Maia Sandu said today, during the "Partnership for European Security" discussion panel. Maia Sandu also referred to the war in Ukraine, but also to the destabilizing actions in the Republic of Moldova.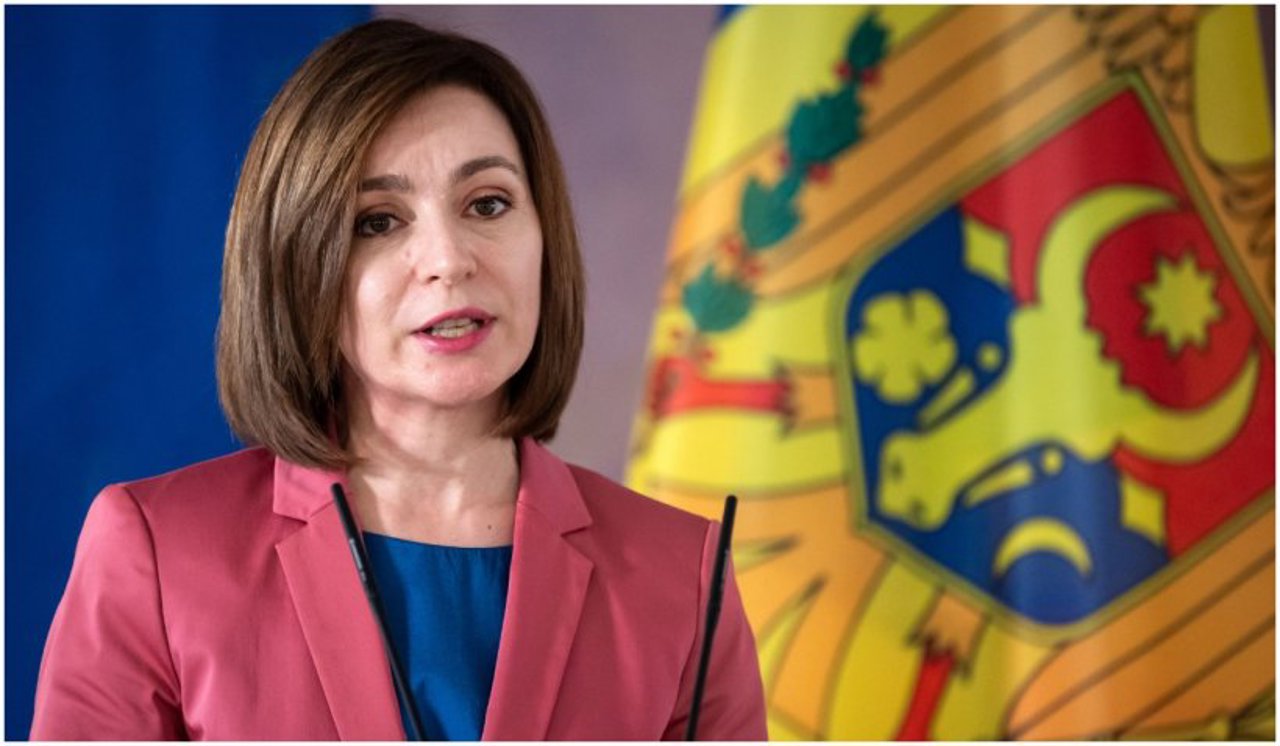 "Thank you for the additional support for the Republic of Moldova recently approved at the Summit of the defense ministers of the NATO member states. The priority now is projects with immediate impact, and the biggest problem we have now is the need for airspace surveillance and air defense. It is a necessity for the Republic of Moldova, but also for the entire region. We would like our partnership to consider this kind of assistance that we urgently need. Considering what Russia has done in Ukraine, it is clear that neutrality cannot defend us, it can only defend you if it is respected by other states" . We remind that during the discussion panel, the Secretary General of NATO, Jens Stoltenberg, warned that the Russian president does not intend to make peace, he plans to expand the war. We remind you that between February 17-19, the President of the Republic of Moldova, Maia Sandu, is participating in the Security Conference in Munich, together with 45 heads of state and government from all over the world, as well as over 70 ministers. The Minister of Internal Affairs from Chisinau, Ana Revenco, is also participating in the event.