Nicu Popescu presents the implementation steps of the nine EC conditionalities in Brussels
Progress in the implementation of the nine European Commission (EC) conditionalities and the harmonisation of national legislation with that of the European Union will be presented by the Minister of Foreign Affairs and European Integration, Nicu Popescu, at the second meeting of the Republic of Moldova-European Union High Level Dialogue, which takes place on Thursday and Friday in Brussels.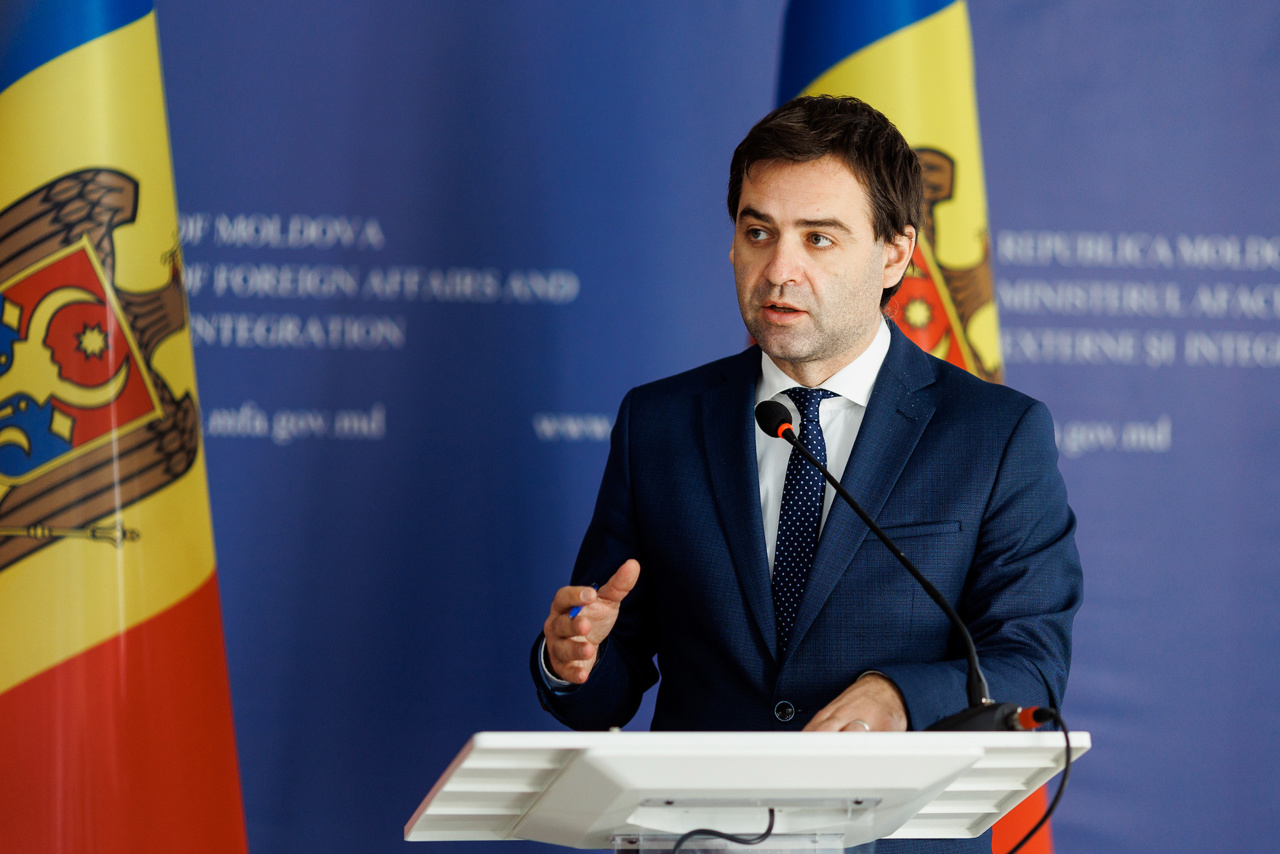 The Foreign Ministry states that the dialogue is a framework for cooperation between the Republic of Moldova and the EU that focuses on the field of security.
The meeting will focus on strengthening our country's resilience, in particular, in terms of countering disinformation, cyber security and closer cooperation to mitigate hybrid threats.
Foreign Minister Nicu Popescu will also discuss the organisation of the European Political Community Summit to be held on 1 June in Chisinau.